Powder Hollow Brewery
Packaging
Suffield Soccer Club
Floor Decal Design
Farmington Valley Health District
Website Design & Development
Fitzpatrick's Landscaping LLC
Website Design & Development
Logo design, packaging, illustrations, signs, sales collateral and brochures – the list goes on and on. Our graphic design services for print help businesses take their image to the next level.
You need a website as unique as your business. We'll craft an enterprise-level website that's mobile-friendly, attractive, and reflects your business or organization in the best possible way.
On-Page & Off-Page Optimization
Link Building
Technical SEO & Competitor Analysis
Blog Writing, Content Creation & Optimization
Reviews & Reputation Management
Cranking Out Fresh Ideas, Daily
We are committed to helping small to medium-sized businesses grow with fresh and creative marketing strategy. Our goal is to make it easy to get quality and affordable creative services. Customer satisfaction is 100% GUARANTEED, always.
How Can We Offer Enterprise-level Services at Small Business Rates?
While we are a bite-sized Enfield, Connecticut Digital Marketing & Design Studio, we are supported by world-class agencies and software. What does this mean for you? Since we don't have hundreds of employees and do not run our business out of a fancy sky-scraper, we can pass along those savings to our customers, without sacrificing quality.
Our Services & Training
Visual Communication | Adobe Creative Suite | UX Design | Keyword Strategy | SEO Content Writing | eCommerce | Search Strategy | Link Building | Local SEO / Local Listings | Google AdWords | Google / Bing Shopping / Merchant Center | Google / Bing Ads | Web Analytics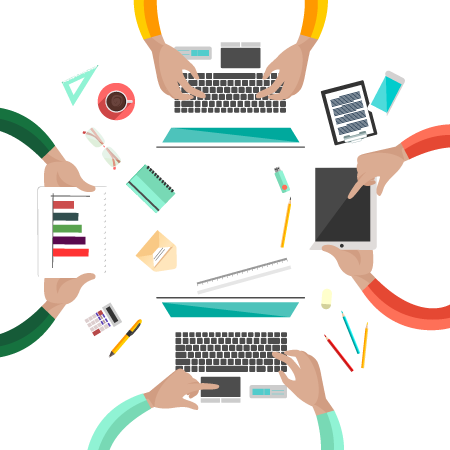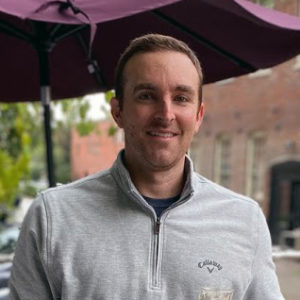 Matt Hatfield
Proprietor, Hatfield Creative by ideaH Factory LLC
Ready to start a project?
Get in Touch